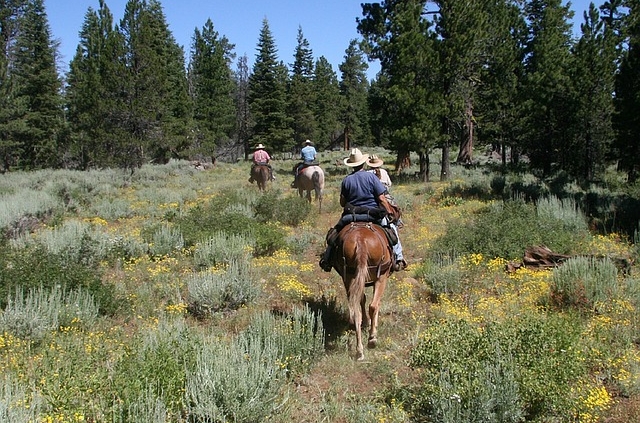 Have You Ever Ridden The Brisbane Valley Rail Trail?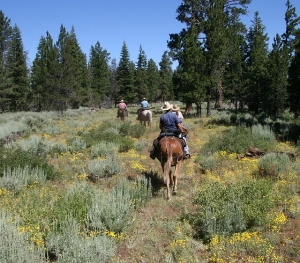 Have you ever ridden the Brisbane Valley Rail Trail? It's a very good question to ask! Especially to locals and those that live anywhere around Wulkuraka in Ipswich, or up to Yarraman in Queensland. The trail offers any rider an amazing variety of scenery, experiences and unique locations. And they really do have to be seen to be believed.
One of the best ways to experience them without a doubt, is on horseback? Made up of 161kms of beautiful trails, they are easily accessible to all, and steeped in rich local history! Along the way, your senses will be delighted to everything the area has to offer. Even if you don't own a horse, you're still able to cycle or even walk along the trail. Scattered along it are multiple options to stop for a cuppa and meals or even get some refreshments for the journey ahead. For those that really make an adventure of it there's even overnight camping options. Why not check it out as something to do one weekend with your best horsey pals? If you want to discover more, you can find out more by going to their official website – brisbanevalleyrailtrail.com.au
Do remember though, that it can get cold at certain times of the year when visiting the trails so be sure to pack the horse rug just in case!
Speaking of horse rugs, with the change of season. Now is the time to make sure that you correctly store your current horse rugs so as that they're all good for the next season. Or, if you've gotten your horse rugs out and noticed they're a bit 'worse for wear' now is a great time to get new ones. We have some great sale specials on selected rugs so why not take a look and SHOP NOW!.
https://www.bangforyourbuckhorsegear.com.au/wp-content/uploads/2018/10/horseback-riding-1393029_640.jpg
562
640
BFYB
https://www.bangforyourbuckhorsegear.com.au/wp-content/uploads/2018/07/bfyg-logo-min_300x300.png
BFYB
2018-08-24 10:32:50
2021-05-24 11:43:16
Ever Ridden The Brisbane Valley Rail Trail?